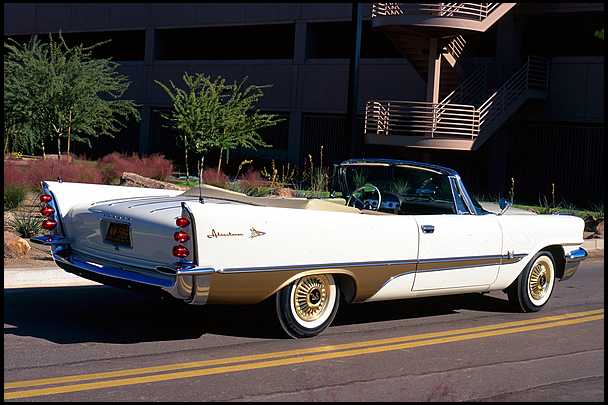 Extreme Veteran

Posts: 488

https://www.ebay.com/itm/323044180035?ssPageName=STRK:MESELX:IT&_trk...

78 SEVENTY EIGHT RARE Original Chrysler/Briggs factory magazines " The Briggs Assembler " from 1946-1956

Some years are complete, others are not. You will receive 78 magazines. This is a great collection of Briggs/Chrysler employee interests history in print.

The Briggs Body Company produced many of the Chrysler Corporation Bodies in the 1940's and 1950's, they were bought out by Chrysler around 1953-54

EXCELLENT condition, Great Grandpa worked for Briggs...not sure if he ever read them.